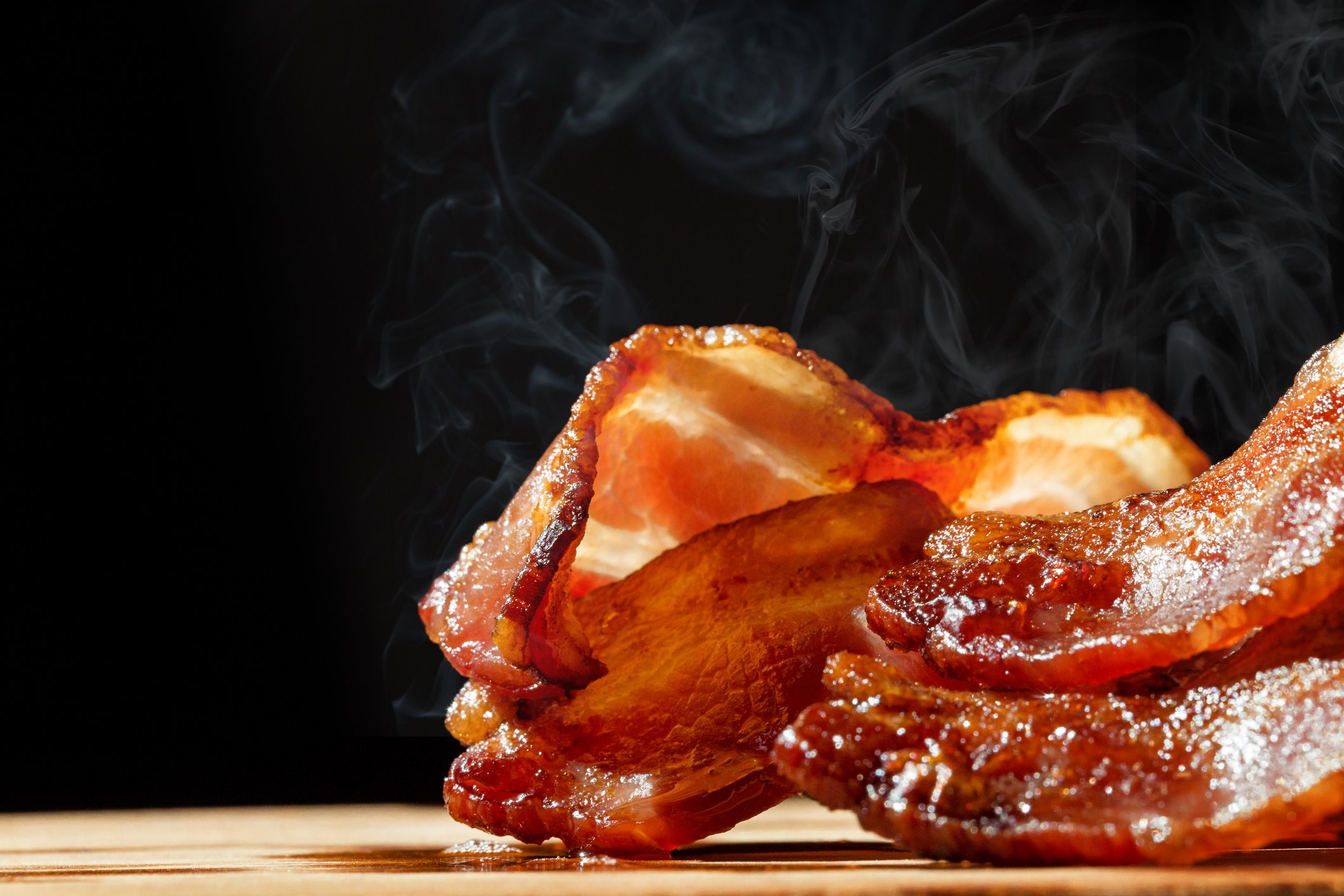 In this Q&A interview with ArrowStream's lead food and agricultural economist, Dr. Isaac Olvera, we touch on potential shortages, tight supplies and delayed imports of food products that are expected to affect foodservice supply chains this year and into 2022.
Q: Why is foodservice experiencing so many supply shortages?
Dr. Isaac Olvera:
At this point, it just seems like a perfect storm of tighter protein production and increased buying interest as restaurants come back online meeting the highest demand point of the year – summer. The word "shortage" is a tough one because it evokes the notion that something's wrong in the supply chain but we're really not seeing many major production related issues – it's more of an imbalance in the supply chain than a shortage.
The supply chain has been focused on retail for the past year and the foodservice sector is lean to barren of product and is having to back fill as well as forward plan at the same time. That said, it will likely take another four to six months before the retail and foodservice supply chains start to rebalance, but that's assuming we don't see additional COVID-related shutdowns, and states and municipalities continue to reopen and expand restaurant seating capacities.
Q: Will pork supply be hard to come by this summer?
Dr. Isaac Olvera:
Tighter pork supplies are certainly likely into the summer based on what hog producers communicated to USDA about market hog and breeding sow inventories. It's worth noting that, despite the decline in production, current throughput remains record large for the timeframe, but will likely slip below year-ago levels into late June to early July and we wouldn't be surprised to see production moving mostly in line with 2019 levels into late summer. Seasonally, pork production is at its lowest into the summer months, but, on average, we've seen about 3% annual growth in production but this year, steady to down 1% from year-ago levels is more likely.
Additionally, total pork supplies in cold storage were at their lowest for the start of April since 2004 and declined 25.6% throughout last May as production plunged. Cold storage inventories of bellies, hams, Boston butts, and picnic shoulders are all down 30 to 50 percent from year-ago levels, and, at generally smaller production levels than we would have been expecting in a "sans-COVID" environment. Cold storage stocks are not likely to build amid the tighter production schedules and are putting increased pressure on the fresh pork supply, increasing prices, and keeping spot inventories tight.
Q: Are there other foods that you think may be in short supply?
Dr. Isaac Olvera:
We're a bit disappointed that chicken production hasn't increased as quickly as we'd have expected. We still look for production increases into early summer, but wholesale supplies of breast meat, wings, tenders, and even the dark meat parts remain tight to short! Absent an increase in chicken production, elevated prices and tight supplies are likely to remain.
Beef remains in somewhat of a better position (production-wise) but buying interest has been rather impressive. Forward purchases have been active and it seems that much of the supply coming out into late spring is "spoken for" and, again, spot supplies of beef available to the marketplace look tight.
Q: What about transportation?
Dr. Isaac Olvera:
We're starting to become a bit concerned regarding some of the produce items, but not because of a production issue (in most cases), and more of a transportation one. Of the 23 reported transportation regions USDA reports, 10 are reporting a Shortage of truck availabilities, while another seven are reporting a Slight Shortage. Refrigerated truck rates are, as well, up sharply, with the national average truck rate per mile coming in at $3.58 – the highest USDA has reported the per mile value since 2008.

About Dr. Isaac Olvera
Dr. Isaac Olvera is ArrowStream's lead food and agricultural economist focusing on livestock, meat, and poultry, grains, and oilseeds as well as emerging trends in consumer buying behaviors both at retail as well as foodservice. Dr. Olvera holds a PhD from Texas A&M University in Animal Science, Production Economics where his research concentration was in the economic effects of sustainable practices in beef cattle production.
About ArrowStream
ArrowStream is the leading end-to-end supply chain management platform for the foodservice industry, helping clients capitalize on data to improve their business. ArrowStream serves thousands of chain restaurant operators, distributors and suppliers with a single integrated network of applications and industry data, providing unmatched levels of transparency, control and actionable insight to protect their clients' brands, mitigate risks and optimize profitability.