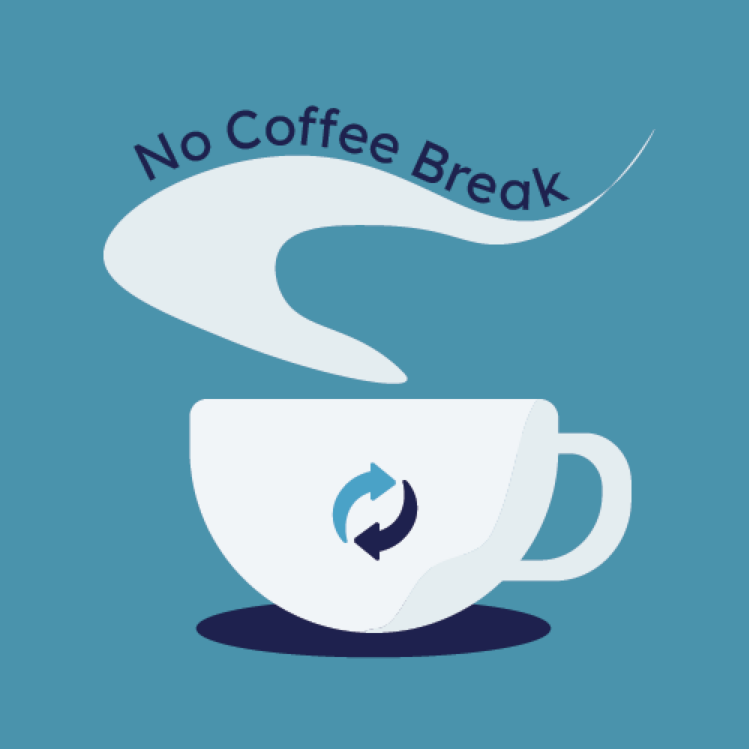 After a rough and stagnant pandemic, the American coffee chain market witnessed tremendous growth throughout 2021 that is expected to continue in the coming months.
As the second-most traded commodity on earth after oil, coffee is extremely popular. A Fall 2021 survey conducted by the National Coffee Association reported that coffee is the most popular beverage in America, with 656-million cups of coffee consumed per day. Of the people surveyed, 60% had consumed coffee in the past day - whereas only 43% had consumed tap water.
The coronavirus pandemic sent the world's supply chain into disarray with comprehensive shipping and labor restrictions. Similar to most restaurant sectors, coffee chains struggled throughout the pandemic, with store sales down $11.5-billion. The market value of coffee chain brands sunk by $36-million in 2020, losing 24% of its total market value.
Despite the difficulties of the pandemic, coffee has made a speedy recovery and the market is expected to recover $40-billion in sales over the next year. Customers increased their away-from-home coffee consumption by 16% between January and October 2021; sales at major coffee chains returned to pre-pandemic levels in April 2021, and have since consistently surpassed them. Compared with 2019, coffee chain growth rates were up 8.4% in November and 7.5% in December - even at a time when overall dining rates declined 6.4% and 1.8%. Grocery store sales of homemade coffee products have also soared throughout 2021 compared with the same period in 2019 with refrigerated ready-to-drink coffee sales increasing by 81.4%.
Although the chaos of the pandemic has significantly improved, and coffee has recovered rapidly, the industry still faces supply chain difficulties and uncertainty. Coffee is currently traded at $2.24 per pound - nearly double what the price at the beginning of 2021 and its highest price in over a decade. Already inclined to volatility, the international coffee market has faced a series of afflictions that have caused the surging prices. Two July frosts and a sustained drought in Brazil have detracted from the output of the world's largest coffee producer; and heavy rainfall has impacted the crop of Colombia - the world's third largest coffee producer. The recent decrease in crop yield has been compounded with shipping shortages, bad weather, rising energy prices, labor issues, and the scarcity of container materials.
As discussed in ArrowStream's recent webinar, the coffee market has proven its resilience amidst the adversity of the pandemic, and is projected to grow significantly in the future, but it will undoubtedly face further supply chain and sourcing difficulties, and must be prepared for them.
Secure the integrity of your coffee business with ArrowStream - the leading foodservice supply chain management platform, sign up here.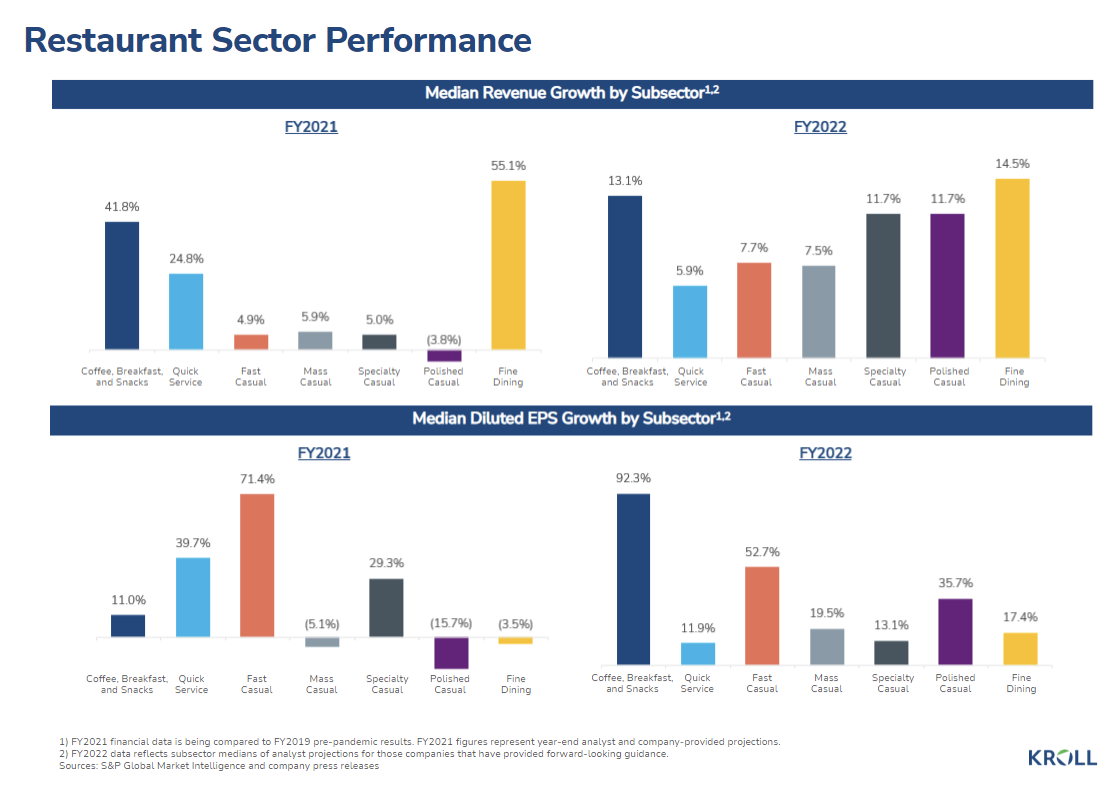 After a turbulent 2020, coffee chains had staggering revenue growth in 2021 and their earnings per share has almost doubled so far in 2022.

The estimated value of coffee chains in public markets relative to their financial performance over the last twelve months is over double that of other restaurant sectors.