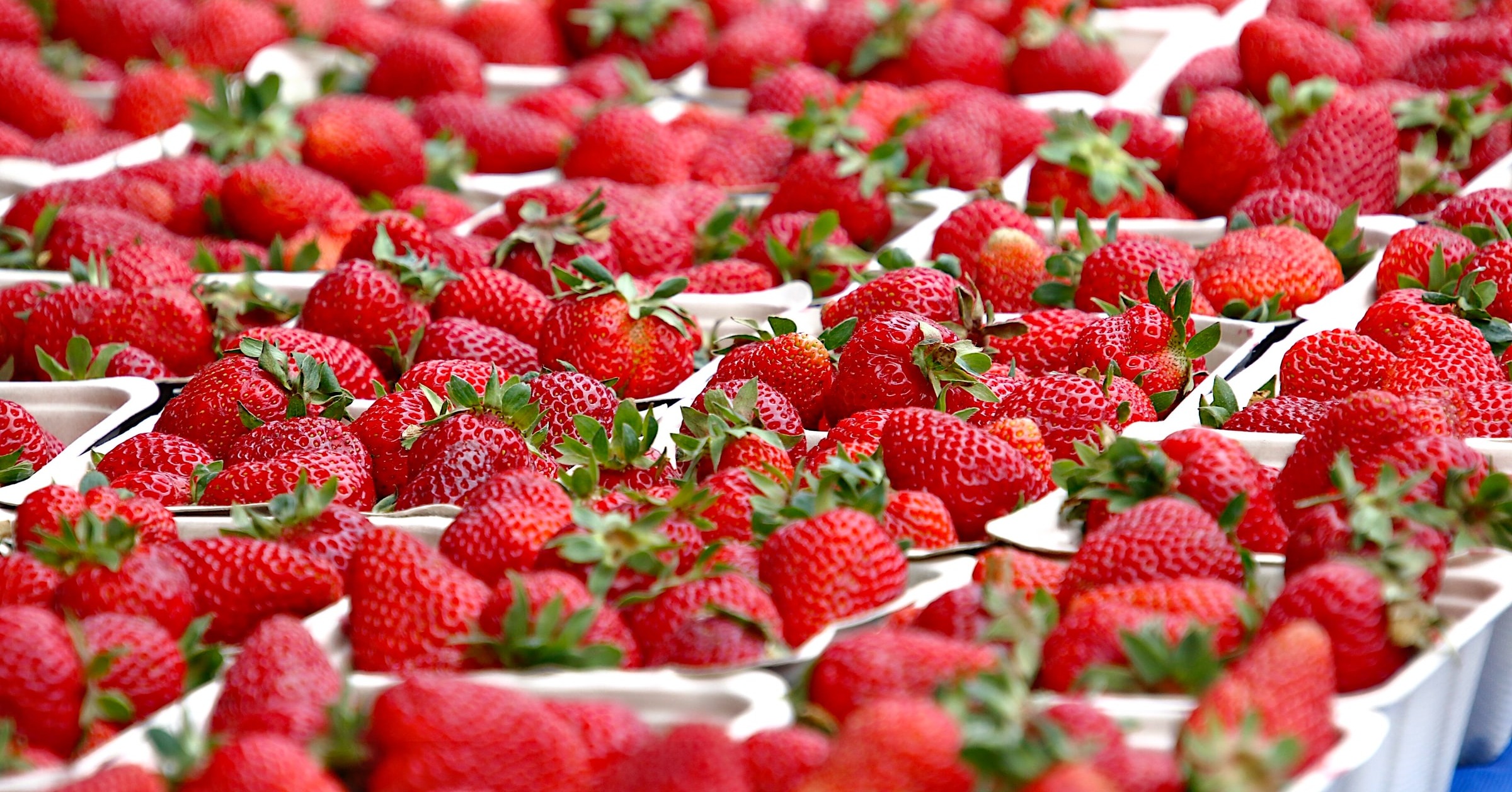 Food supply chain management software can improve profit margins while promoting sustainable operations. Read on to learn about modern features.
Read More
Topics: Insider, Market Intelligence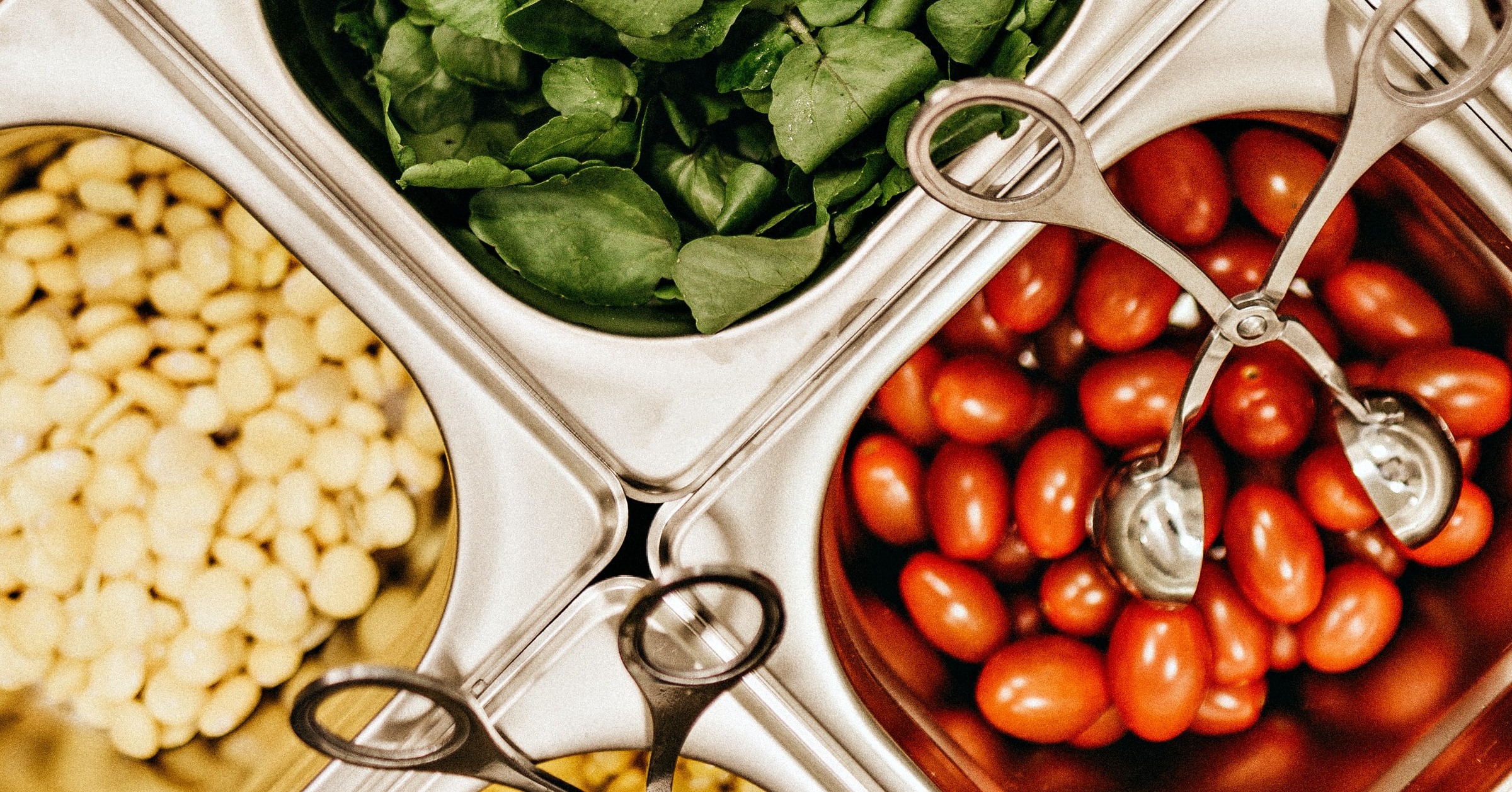 There's no doubt that our current environment has created additional, unwelcomed supply chain challenges for restaurant chain operators, and many are discovering that what worked pre-pandemic is no longer enough to survive in our new foodservice environment.
Read More
Topics: Insider, Market Intelligence